Shiva resides in the Sahasrāra Chakra and Shakti in the Mūlādhāra Chakra. When Prakriti and Purusha unite in the Sahasrāra Chakra, knowledge, knower and the object of knowledge become one. Once we have experienced this no desires remain within us because we realise unequivocally that everything we have ever yearned for is carried within us. In this state of absolute consciousness there are no polarities and therefore no more sorrows; there is only everlasting joy, unconditional love, unlimited compassion and total understanding for all living beings.
For as long as consciousness is connected to the physical body it is unable to remain constantly in the Sahasrāra Chakra and so returns to the residence of the Ātmā in the Heart Centre (Anāhata Chakra). A realised person always thinks, feels and acts from the heart. Embedded in eternal love and eternal happiness, that person is always conscious of the immortal Ātmā, the ocean of bliss, and their consciousness is forever connected to the divine consciousness.
Shakti is the motherly love of God that surrounds us with warmth, caring and protection.
Shiva is the paternal love of God that gives us consciousness, clarity and knowledge.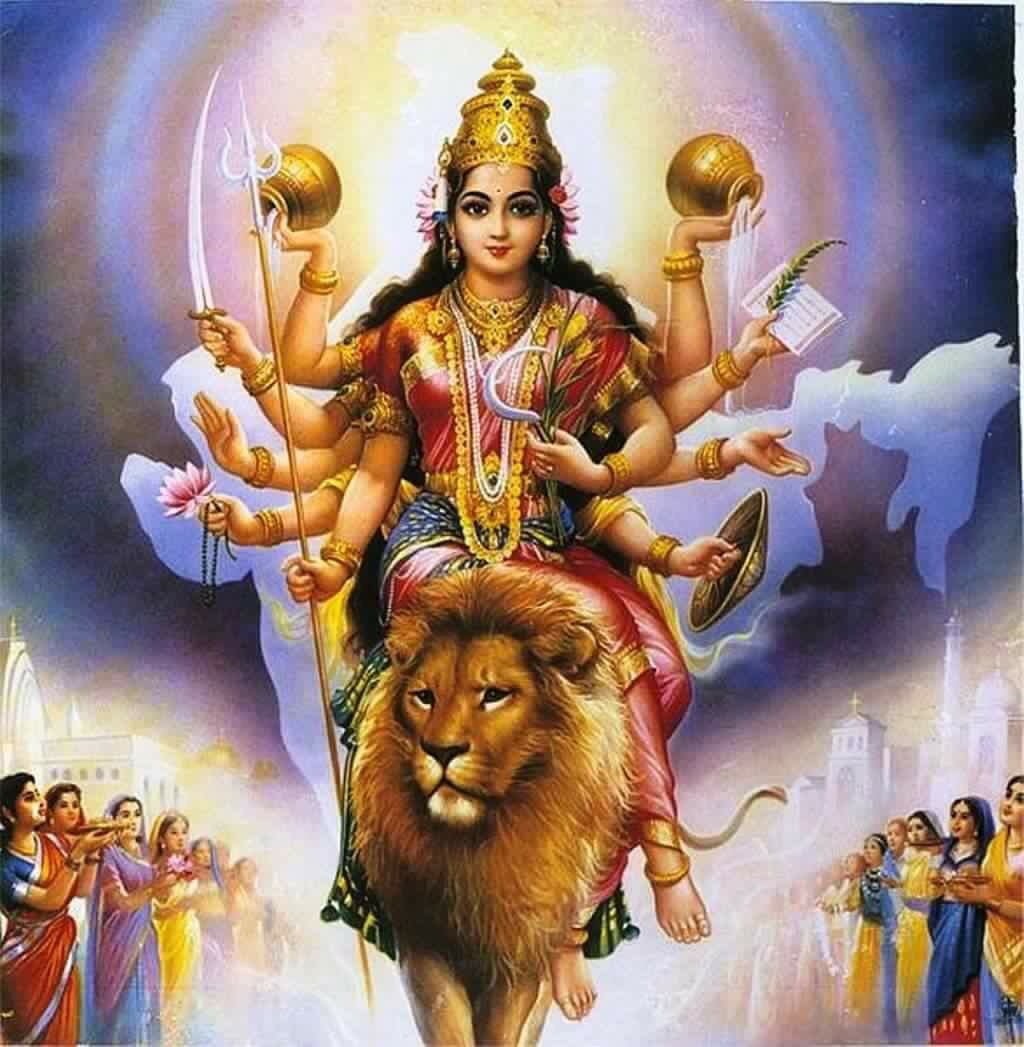 I wish for you the blessing of the Divine Mother who lives within you as energy and vitality, and the blessing of the Divine Father who resides within you as consciousness and knowledge. May they always take care of you, protect you and guide you, and in their infinite love lead you to the cosmic consciousness.