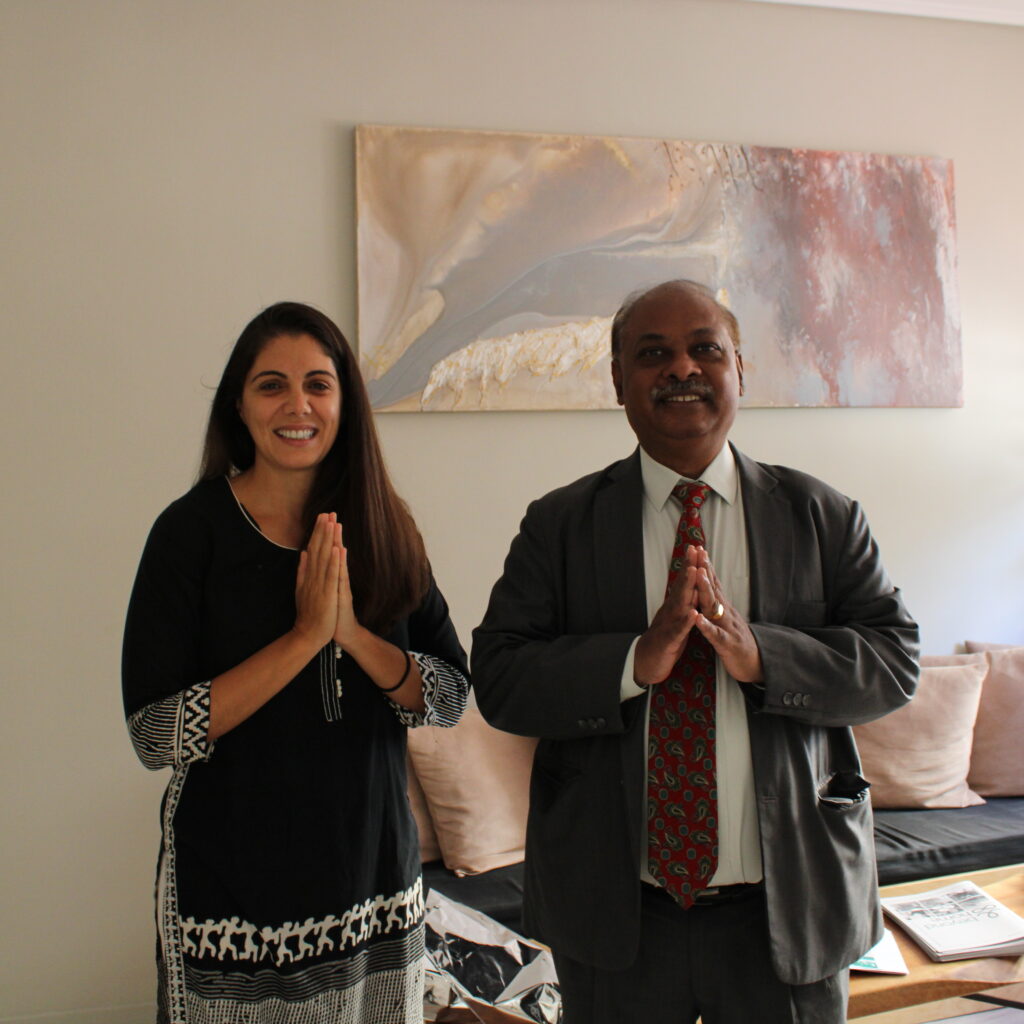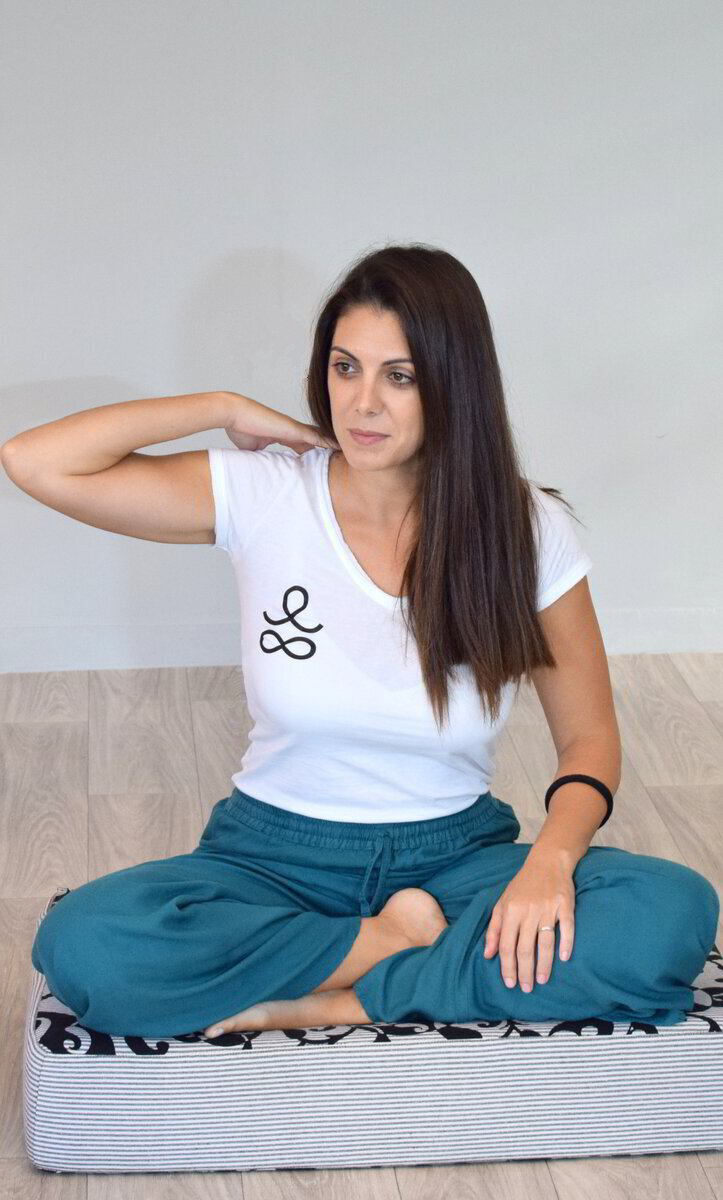 My life mission
It's been several years since the big turnaround and my journey into traditional Chinese medicine and yoga has become more and more fascinating. Getting to know the "sunrise" changed my life, my body, my diet (I became a vegetarian), my daily life, my way of thinking and behaving, my values ​​and goals. All that has remained unchanged is my love for my husband and our children.
My aim now is through these ancient practices and arts to become a better person every day, but also to help unite the tradition and wisdom of the East with the everyday innovation of the West. I want people to come into contact with the principles of this ancient philosophical system and discover its Truth, just as I try to do the same.
ABOUT MARIKA DASKALAKI
A few words about me
Why I started Beyond Home
Nothing is accidental in life and neither was my acquaintance with yoga and acupuncture. Looking back, I realize that the problem I had as a child with my lower back was far from accidental, as that led me to a traditional Chinese medicine doctor, and it became my road to discovering what I was really into.
How holistic therapies affected me
Without realizing it, holistic healing and yoga have become the focus of my daily life. It was just a matter of time before I would decide to pursue these arts more professionally, leaving behind a successful career in the telecommunications industry. This decision came naturally, effortlessly, always with the support and encouragement of my teachers. So, from graduate of the Athens University of Economics and Business, I returned to school and found myself studying traditions with roots that were lost in time.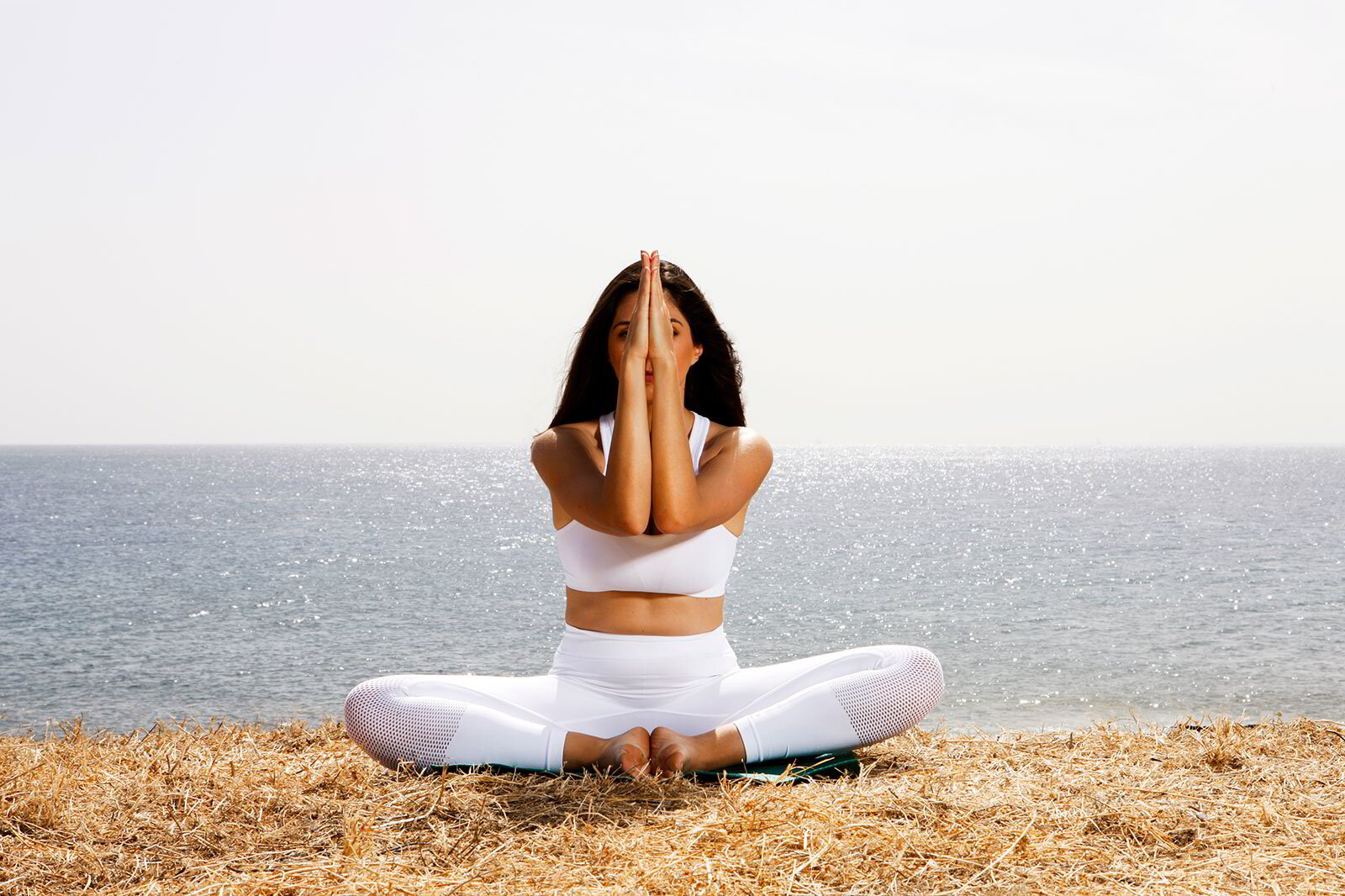 My experience
My studies in traditional Chinese medicine began in my first two years at the School of Natural Health and Science and ended the next two years at the Academy of Ancient Greek and Traditional Chinese Medicine. In 2017, I received my Acupuncture Degree. I have attended and continue to participate in deep training in acupuncture, nutrition, and herbs. In the field of yoga, the first 200-hour Ashtanga Yoga Diploma from Yoga Alliance Professionals was acquired in 2015 and a few months later came the certification of yoga for pregnant women.
Then in 2019, I completed my 300-hour Hatha Yoga Training by Yoga Alliance® so I was automatically certified as a Yoga Teacher RYT 500. Since I have so many years of experience, the Yoga Alliance Professionals honored me with the title of Experienced Yoga Teacher. In 2018, I started studying Shiva Rea's Prana Vinyasa Yoga and I completed my degree in 2020.
Finally, as a member of Science of Spirituality, a non-profit organization founded by my teacher Sant Rajinder Singh Ji Maharaj , I give selfless meditation seminars throughout Greece and abroad. I thank my teachers for the knowledge they gave me, my husband for the support he provides me with, so I could soar! I also thank my books that are my silent friends, and my spiritual Teacher, Sant Rajinder Singh Ji Maharaj, who initiated me into meditation and spirituality.