Welcome to the sacred knowledge about the importance of 108. The mala, consisting of 108 beads, holds great importance in the practice of yoga and meditation. Although there are numerous explanations for the number 108, none are superior or inferior to the others.
108 is a Harshad number, a number that is divisible by the sum of its digits. The Sanskrit term for Harshad is "great joy."
In mortals, there are said to be 108 earthly desires and 108 lies. The chakras, energy intersections in the body, have 108 energy lines converging to form the heart chakra, and the path to self-realization lies in Sushumna, one of the energy lines leading to the crown chakra.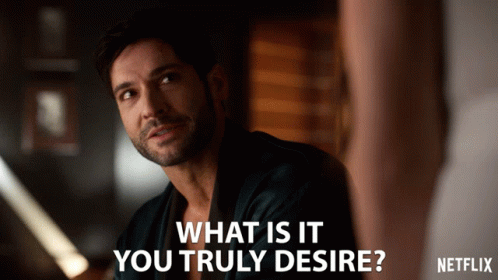 The Sri Yantra, which has 108 points, as well as the human body, has 54 intersections where three lines meet, each having shiva and shakti aspects.
There are 108 human delusions or forms of ignorance, and 108 marmas in the subtle body. When reciting mantras on the mala, it is essential to remember the mantra with sincerity, devotion, feeling, and full attention.
In the practice of counting the number of repetitions of the mala, 100 beads are counted as completed, with the remaining 8 beads being offered to god and guru and used to cover errors or omissions.
Some say there are 108 feelings, with 36 related to the past, present, and future. The numbers 1, 0, and 8 have symbolic meanings, with 1 representing higher truth, 0 representing emptiness or completeness in spiritual practice, and 8 representing infinity or eternity.
The diameter of the sun is 108 times the diameter of the earth, while the average distance of the moon from the earth is 108 times the diameter of the moon.
Lastly, 108 is believed to refer to the number of Hindu deities, with each having 108 names. It is also said that there are 108 paths to god, and 108 styles of meditation. Let the knowledge of 108 inspire your spiritual practice and guide you on your journey toward self-realization.