Are you living the life of your dreams? Are you happy with where you are in life? If not, what is holding you back? You need to stop your behaviours that are holding you back.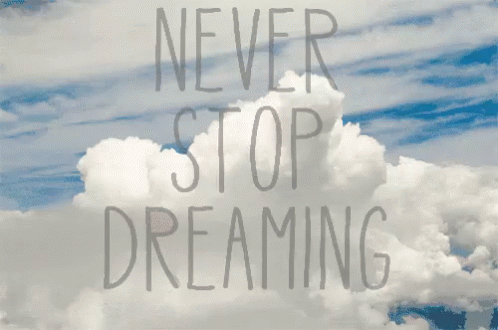 If you want to live the life of your dreams you must stop running from your purpose. You were created to live a life of meaning and purpose, and like they say the only way to be at peace with yourself is to live the life you were created to live.
We exist on this earth for some undetermined period of time. During that time we do things. Some of these things are important. Some of them are unimportant. And those important things give our lives meaning and happiness. The unimportant ones basically just kill time.
So, if you truly want to live the life of your dreams you need to stop distracting yourself with all of the things you could do, and focus on what you were created to do. Learn more about creating meaning and purpose in your life.
It isn't what you have, or who you are, or where you are, or what you are doing that makes you happy or unhappy. It is what you think about. You have to stop doubting yourself if you want to live your dreams. Self-doubt is like a cancer that will spread to all areas of your life if you let it. You must eradicate it before you can move forward.
Don't let others tell you what you can't do. Don't let the limitations of others limit your vision. If you can remove your self-doubt and believe in yourself, you can achieve what you never thought possible. The only limits on your dreams are the ones you set for yourself. If you believe in yourself there is nothing that you can't achieve.
The only thing that's keeping you from getting what you want is the story you keep telling yourself. Don't be confined to a life of mediocrity because of your self-doubts. Change your story, Overcome your doubts and begin to live the life of your dreams.