Things are the most important factors to know for anyone before taking up any yoga course…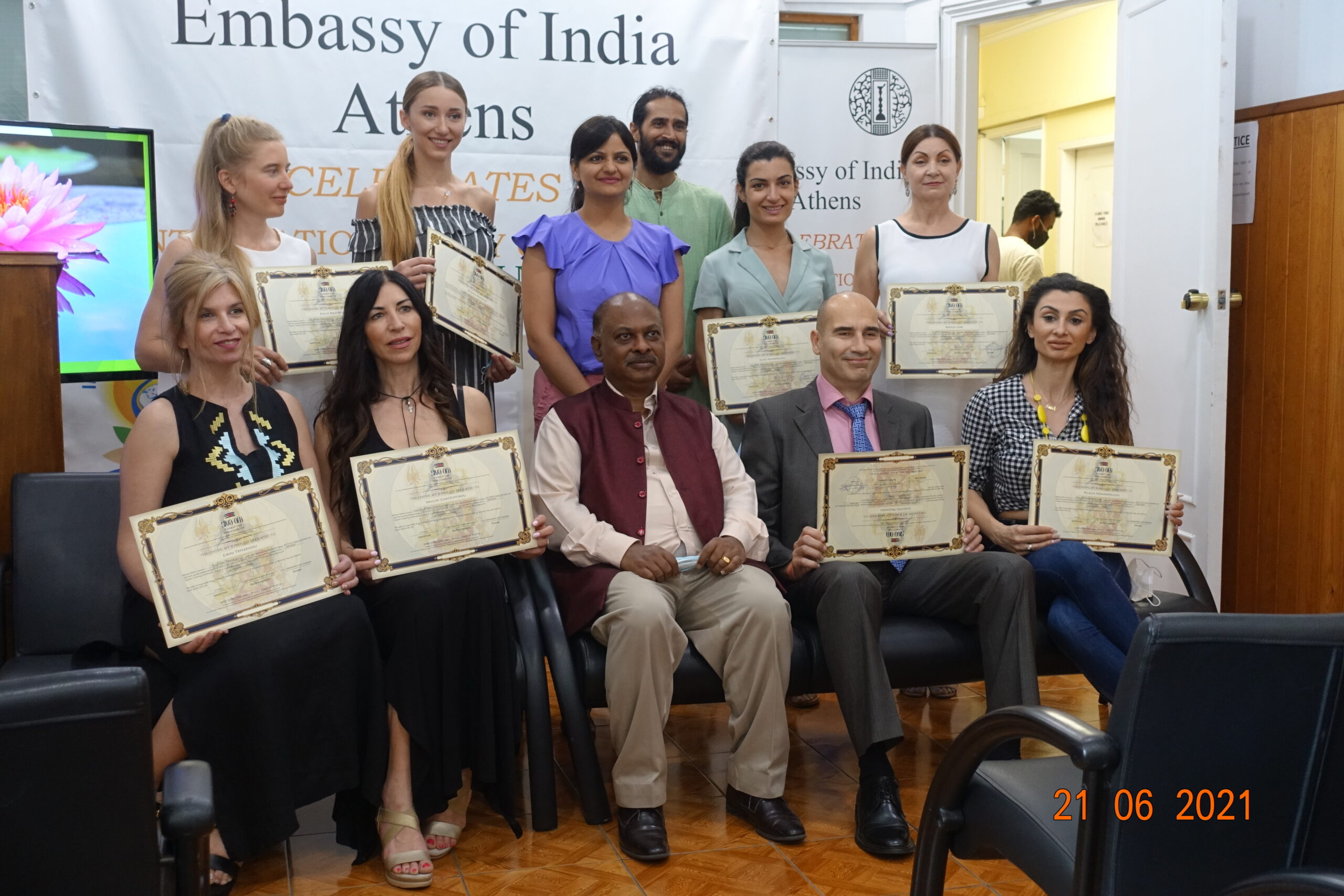 – How authentic is the teacher?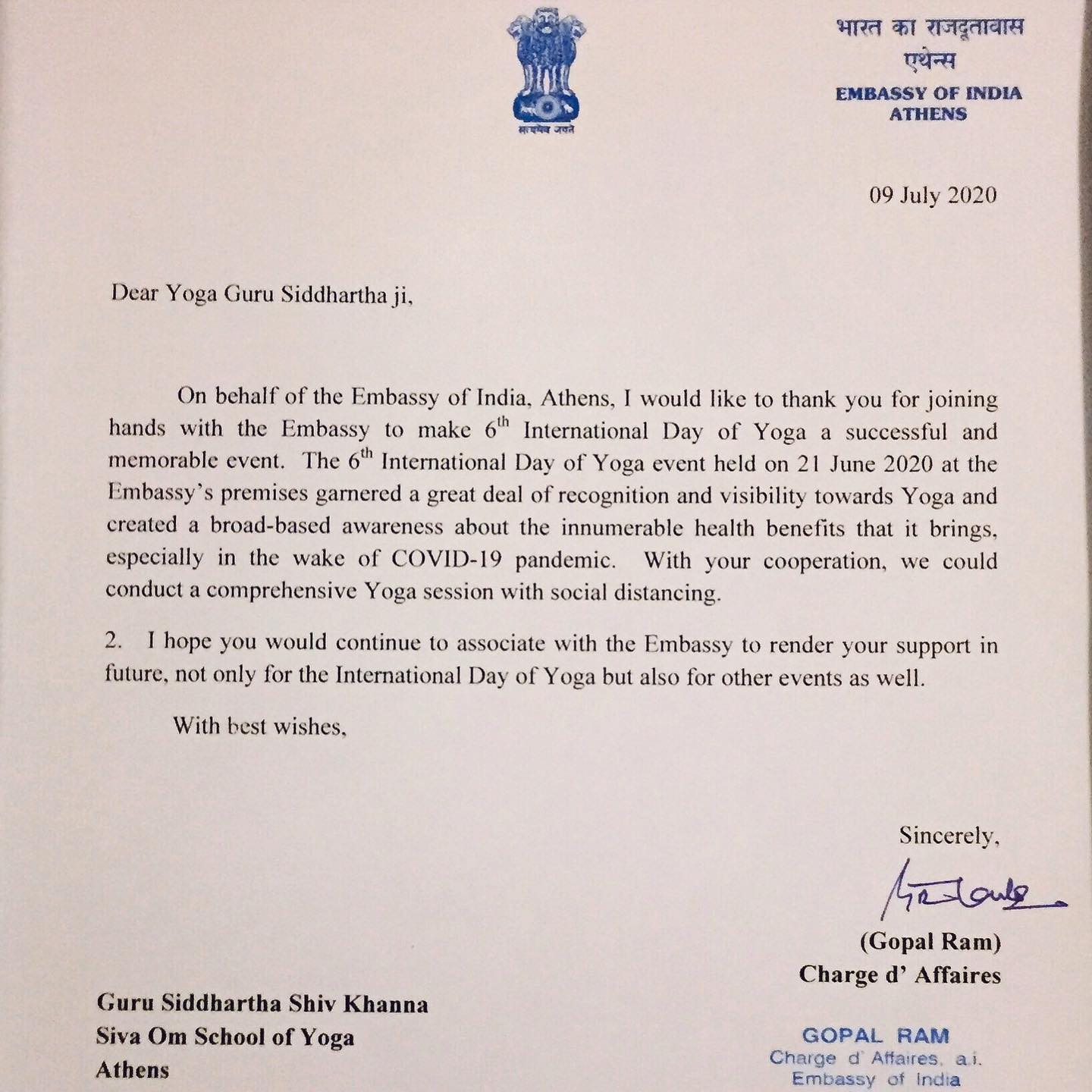 This can be seen by reading his/her history, asking about their family/guru lineage, the traditions they follow and then doing your own conclusive research about what's been shared with you…
– What subject is being taught?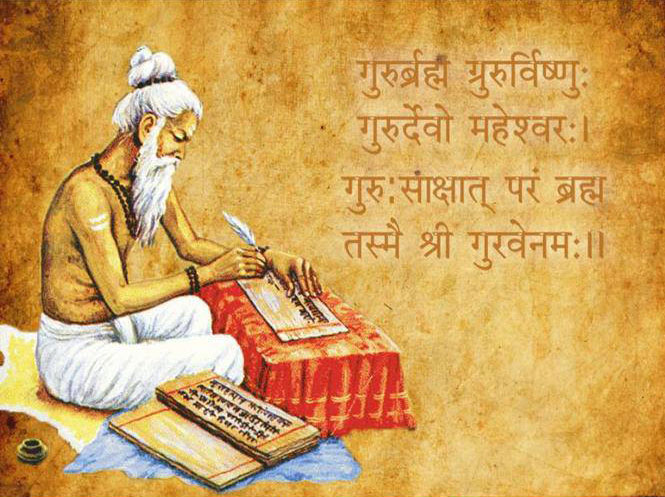 There are various subjects which have such important relevance. So much so, that without their knowledge you can't even be considered to be practicing yoga, but there is lack of awareness about them in the west due to the limited knowledge even today. This doesn't let a person fully grow in yoga, as they aren't aware of these subjects. These subjects can add depth to your existing yoga and might be very important for not just your own growth but might have a direct impact on the evolution of your students Incase you're an existing teacher…
– Can this subject be found in the original transcriptions and scripts of yoga or is it a filtered or toned down or a deviated subject given to you? Authenticity of text is important as these are time and character tested methodology. They are accepted as universal truths because they can be applied to anyone, from any region, at any time!
Adding to that, I would also say it's important that whose commentary is being taught. Try to avoid as less change of wording in the manual as possible, the more hands it has passed the more away from Subject of yoga it became! All texts existed predominantly in Sanskrit, then were translated to Hindi or other local language, then to English, then to your local language and then someone added their own colour to it, in the end it ended up being just the shadow of what existed.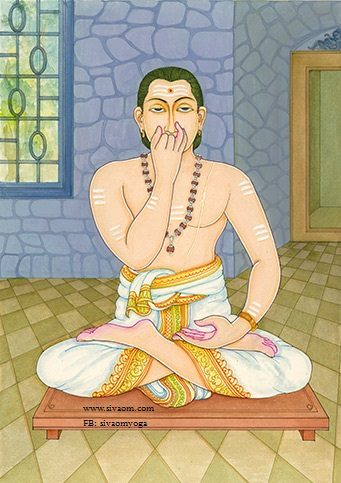 I would like to say the "best teacher and course" is a subjective matter and indeed in this aspect there can't be a single best! However having said that, we are talking about yoga and when we talk of yoga guiding a person or giving guidelines to person so that they can have access to the best quality of teachings is the most fundamental aspect and we have to be responsible and truthful about!
Even though today it does act as a parameter of quality of a teaching but the past graduates testimonials also doesn't speak much. For example if I have zero knowledge of yoga and only 1% of authentic knowledge was provided to me, I will consider that as wholesome 100% and write very nicely about the school and the teacher. This is totally misleading and I can vouch that some leading names have do not teach authentically.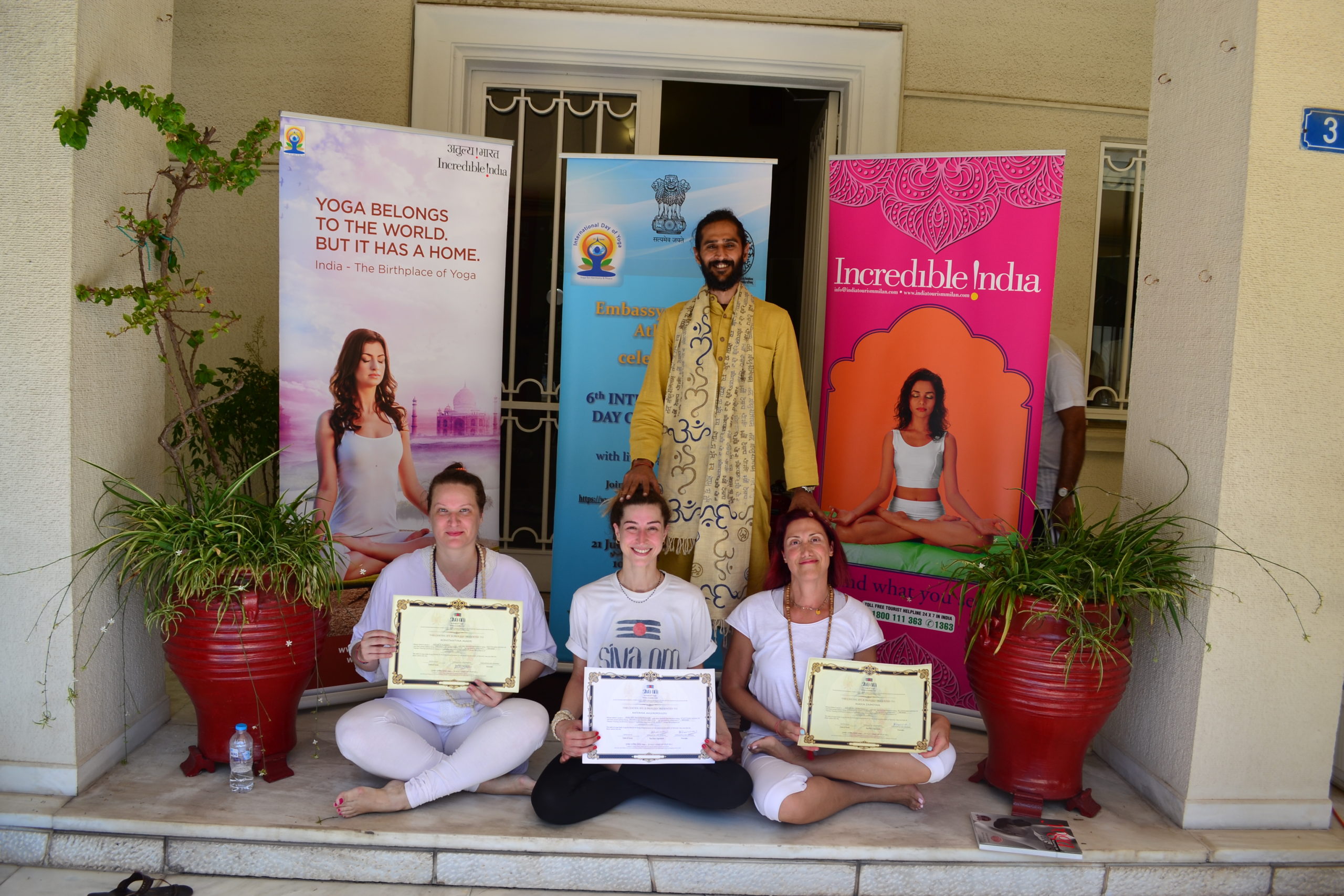 Now the question about whether the question of if the teacher is from India, this is directly relevant to the question of which course to take, even today there are many families in India who have been following and practicing yoga for over 1000 generations and this can not be replaced even with a lifetime of studies as many things in yoga come from real life situation experience after applying the wisdom of the books applied generation after generation. However I would also say that many Indians have compromised for the sake of money, this is why it becomes important to check their guru/family lineage.
Let me at this point also talk of moral and ethical issues, as an indian you would never go for yoga alliance for the reason that no American association can verify and certify an indian cultural practice and those who've done the certification of the alliances are simply in it for the money, as a matter of fact there is no body which can measure if you have achieved yoga, so measuring or certifying it becomes impossible. Adding to that there is literally only one certification body in the world recognised by any government and that is authorised by the ministry of yoga in India and is not yoga alliance America or even the Indian chapter of yoga alliance…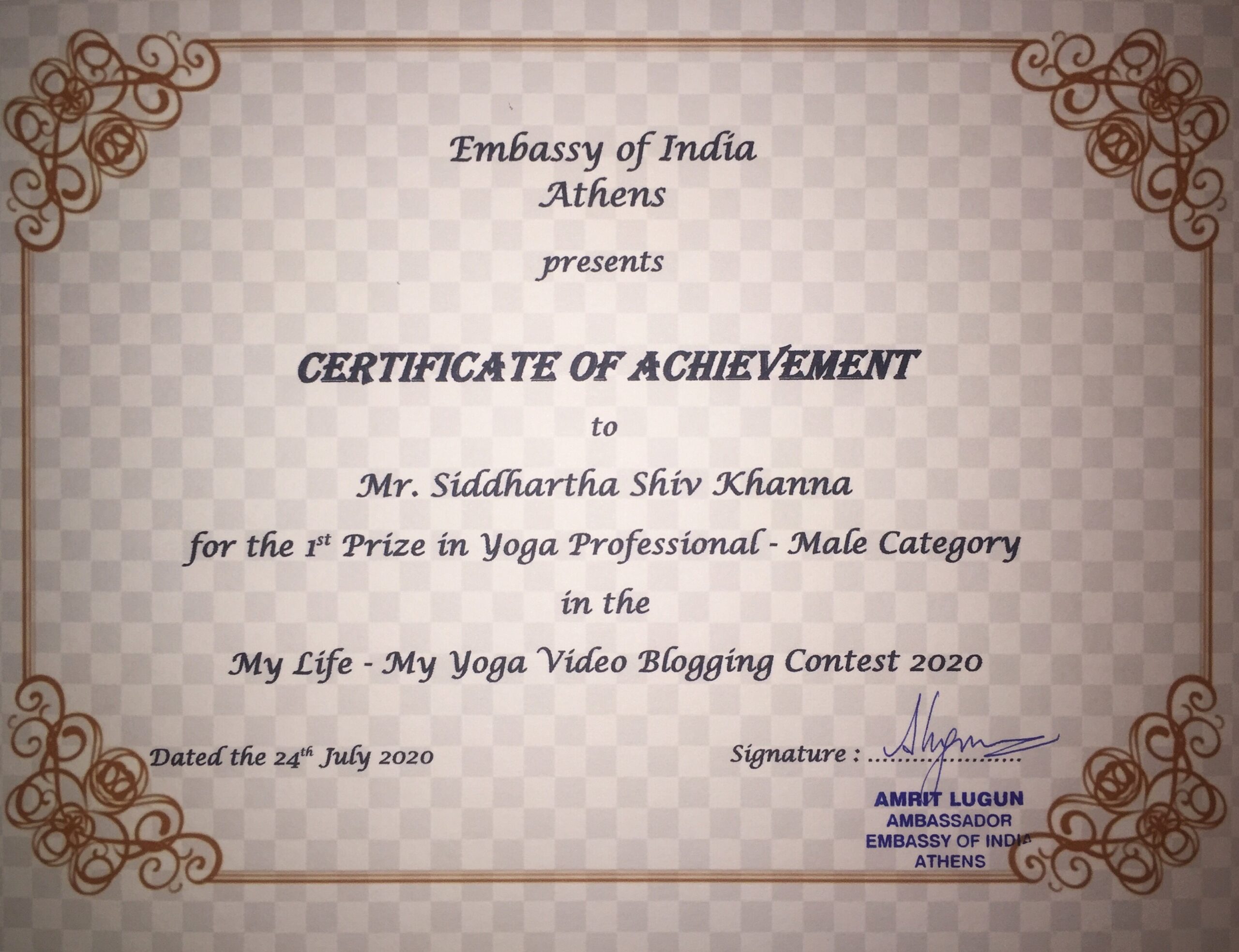 🧘🏻‍♂️♾🧘🏻‍♀️