As per Sanatan Dharma (Hinduism), karma is of three kinds:
Prarabadha Karma
This karma is unchangeable within the scope of one life, since it is the 'setup' for the life in question. It is the karma of one's past lives. After death, the atma leaves the body, as the casting off of old vestments, and carries with it the samskaras (impressions) of the past life of thoughts and actions and events. These samskaras manifest themselves in the unchangeable situation into which one is born and certain key events in one's life. These include one's time of death (seen as governed by an allotment from birth of the total number of one's breaths for that life), one's economic status, one's family (or lack of family), one's body type and look: essentially, the setting of one's birth, the initial base.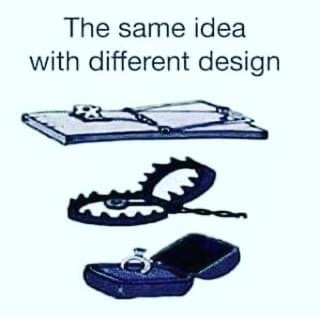 Samchita Karma
The samskaras that one inherits from the last lives create one's personality, inclinations, talents, the things that make up one's persona. One's likings, abilities, attitudes and inclinations are based on the thoughts and actions of past lives. One's samchita karma is somewhat alterable through practice and effort towards change. This might be seen through the Hindu system of yoga and the dynamic of the gunas. An example would be someone who, through meditation, slowly evolved into a more stable personality.
Agami Karma
Agami karma is the karma of the present life over which the soul has complete control. Through it one creates one's karma in the present for the future of the current life and in life-times to come. The Hindu cannot say, sometimes, if a major event in life is the doing of Prarabadha or Agami Karma. The idea of "bad things happening to good people" is seen by the Hindu as a result of Prarabadha Karma, more simply understood as karma from a past life. In Hinduism, karma works within a cyclical framework that sees the phenomenal universe being created and eventually dissolving back into itself, back into realization that it was nothing other than Maya imposed on the truth of Brahman. So Karma will eventually be worked out.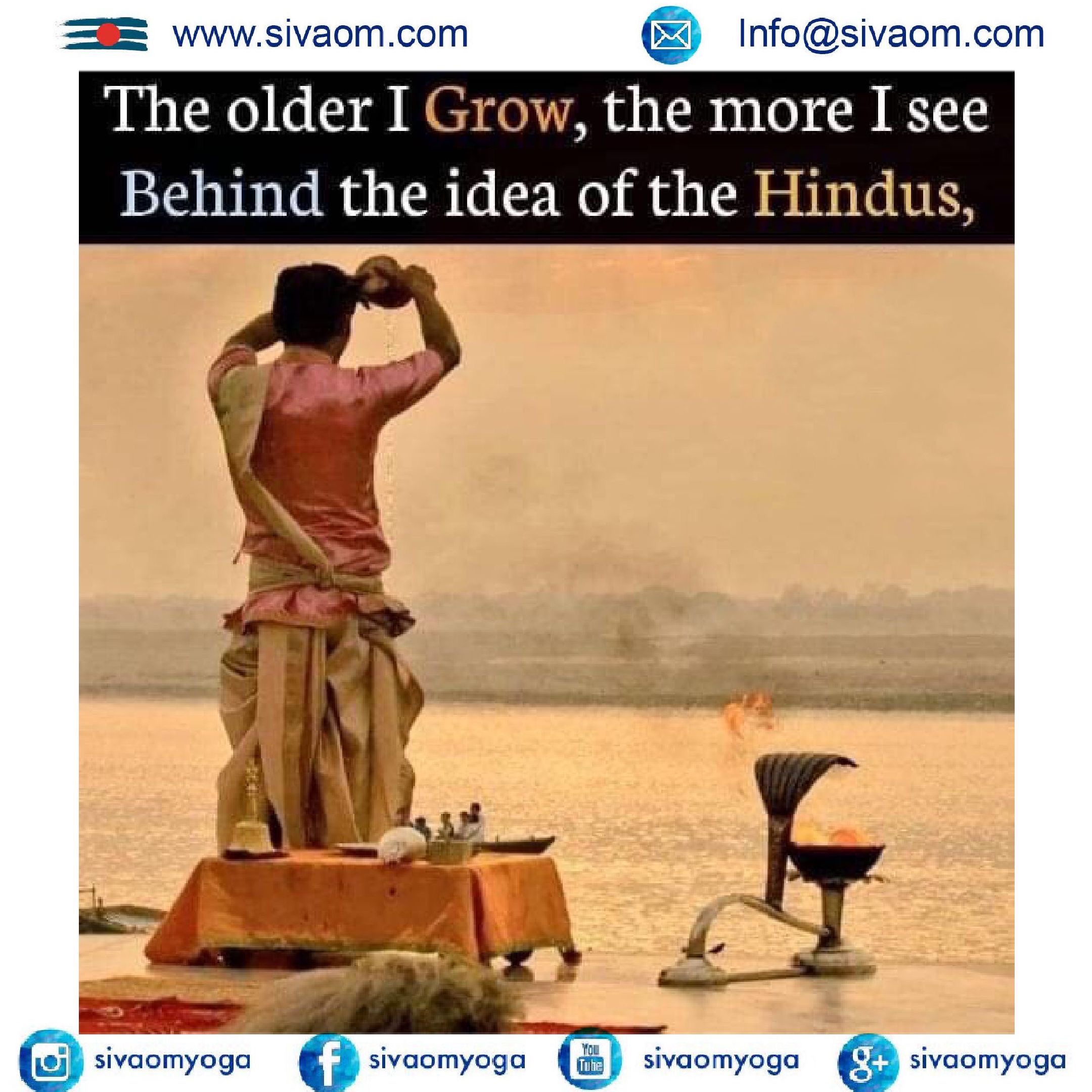 Karma does allow for anirudh (Divine Grace). Through exceeding devotion and love of God, the Hindu believes one can be helped to speed through Karma phal (Karmic fruit). By developing 'vairagya' or 'detachment' from the fruits of one's karma, as Lord Krishna most famously summarized, one can transcend karma and be liberated. One is aided by love of God. All the Yogas of Hinduism seek to transcend karma through different means of realization.
One of the interesting aspects about karma in reincarnation is that talents and skills are never lost according to the Cayce files. Someone who has developed an ability in one life will still have it to draw upon later through karma. One may be born for example as a genius or prodigy, in math for example, if he develops this skill or have been of service now or having done so to a prodigous degree in the past or present.