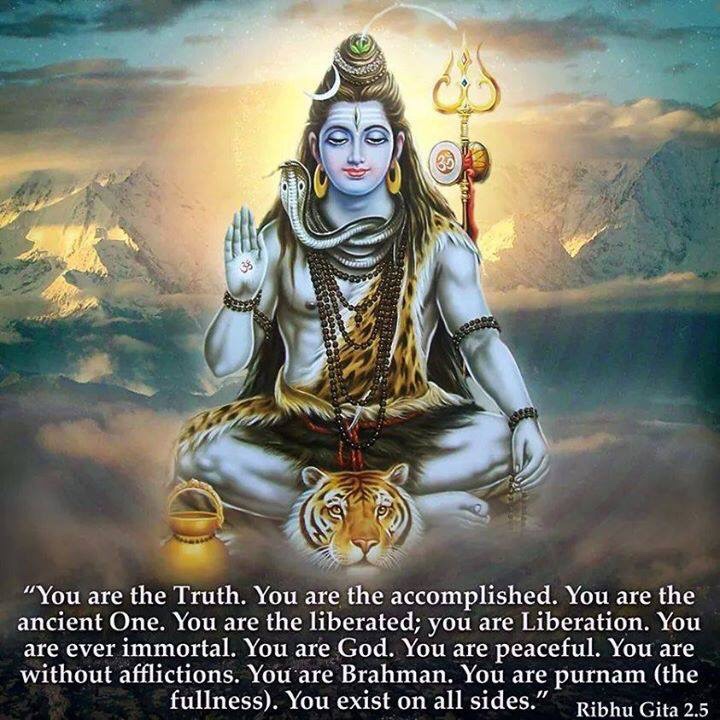 To truly understand the concept of the divine, we must understand the concept of time. Time is the ultimate manifestation of the divine, present in all things and driving nature itself. It both creates and destroys, and in the end, only time remains when all else fades away.
The ancient sages knew that to Understand god they must understand the concept of time, which is why they named Shiva Mahakal and Shakti as Mahakali, the great gods, and goddesses of time. These divine entities are beyond our limited selves and hold the key to the fate of our soul's journey.
Even if you do not consider yourself religious or spiritual, it is crucial to respect time. For, in the end, only time is ever victorious, and it determines the course of our lives. Let us learn to appreciate the power of time and honor its place in our lives. By doing so, we can connect with the divine and find a greater purpose in our existence.